Contractors & Consultants
Administration of agreements for professional, architectural, and construction services at UC Berkeley.
Background image: library sunset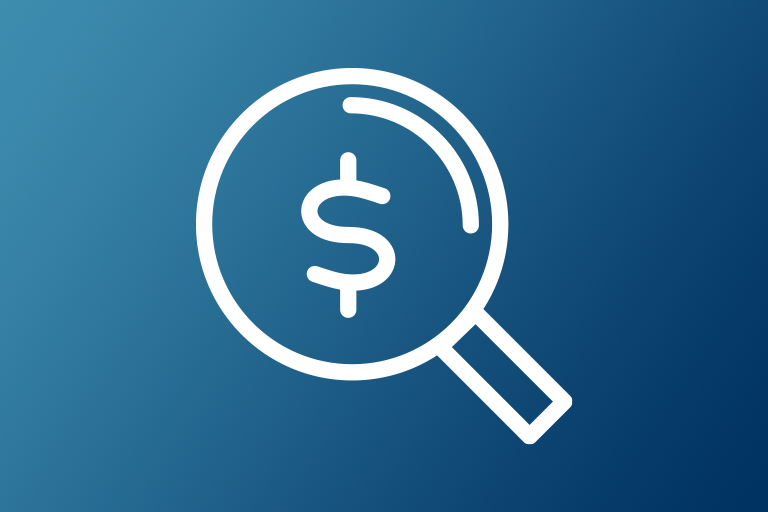 Brief descriptions of projects currently bidding, including links to advertisements and announcements containing details on where bidding documents can be obtained and submission deadlines.
Projects currently soliciting for design professionals, consultants or construction managers. Includes links to a summary of the RFQ document and awardees from the past three months.
UC Berkeley - Agreements and Forms for Bidding/Contracts
Contract Forms:
Certificate of Insurance Forms For:
Agreements:
Other Forms:
Professional Design Services
Although the University does not maintain a pre-approved bidder's list, individuals or firms that wish to be considered for selection as consultants by UC Berkeley to provide such services should submit a Consultant and Design Professional Business Information Form (Google). The form will be accepted at any time and will be kept on file. There is no need to file a Form each year unless your firm's information or status has changed.
Additional UC and State of California Resources
UC Berkeley:
University of California:
State of California: