Contractors & Consultants
Administration of agreements for professional, architectural, and construction services at UC Berkeley.
Background image: library sunset
Interested in doing business with UC?
UC Annual Announcement

UC Berkeley seeks participation from contractors, design professionals, and consultants, including those that qualify as a small and diverse business, by providing them equal opportunity to compete for university contracting and consulting opportunities. UC Berkeley does not maintain a pre-approved bidder's list.

Professionals interested in working with the university should review the UC Annual Announcement (PDF).

Training and Outreach Webinars

The University of California is offering a series of free training and outreach programs specifically designed to increase the involvement of Small Business Enterprises in UC Design, Professional, and Construction Capital and Facilities projects.

Upcoming webinars and registration information.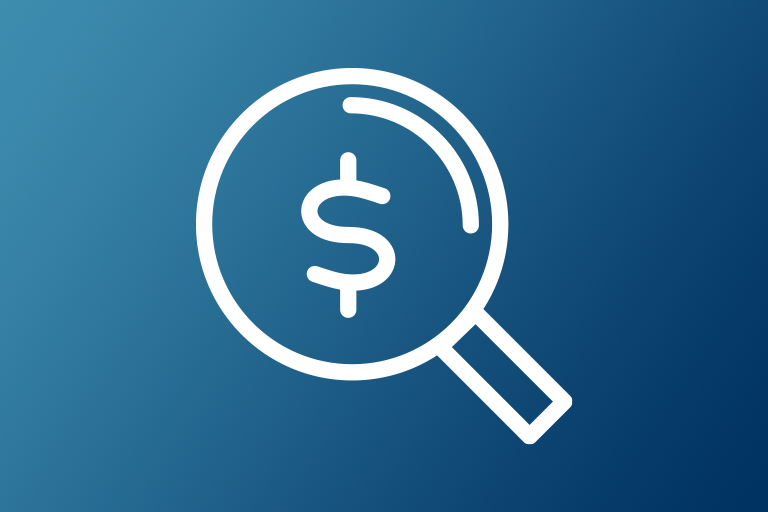 Brief descriptions of projects currently bidding, including links to advertisements and announcements containing details on where bidding documents can be obtained and submission deadlines.
Projects currently soliciting for design professionals, consultants or construction managers. Includes links to a summary of the RFQ document and awardees from the past three months.