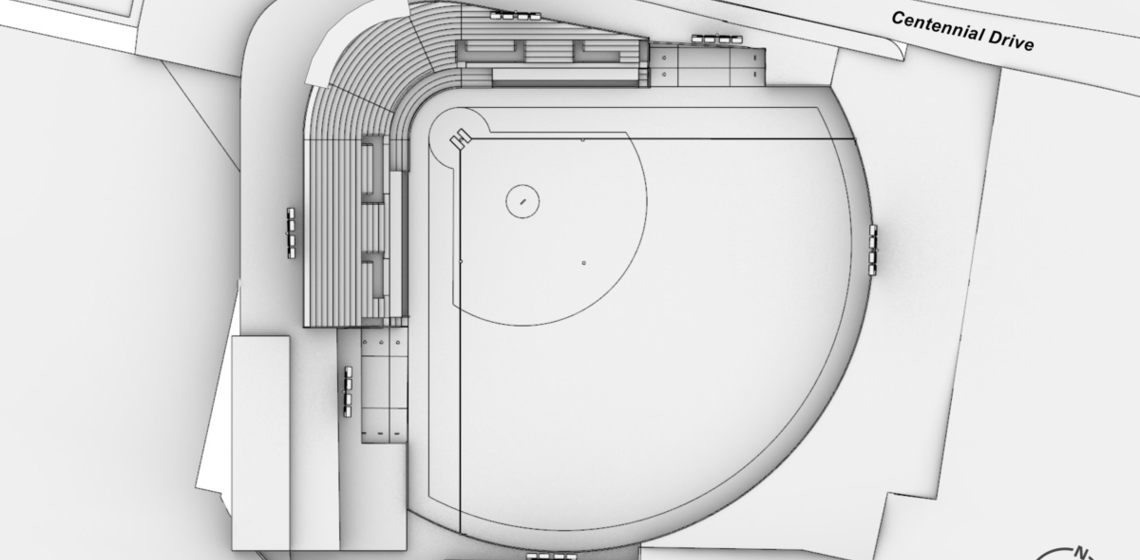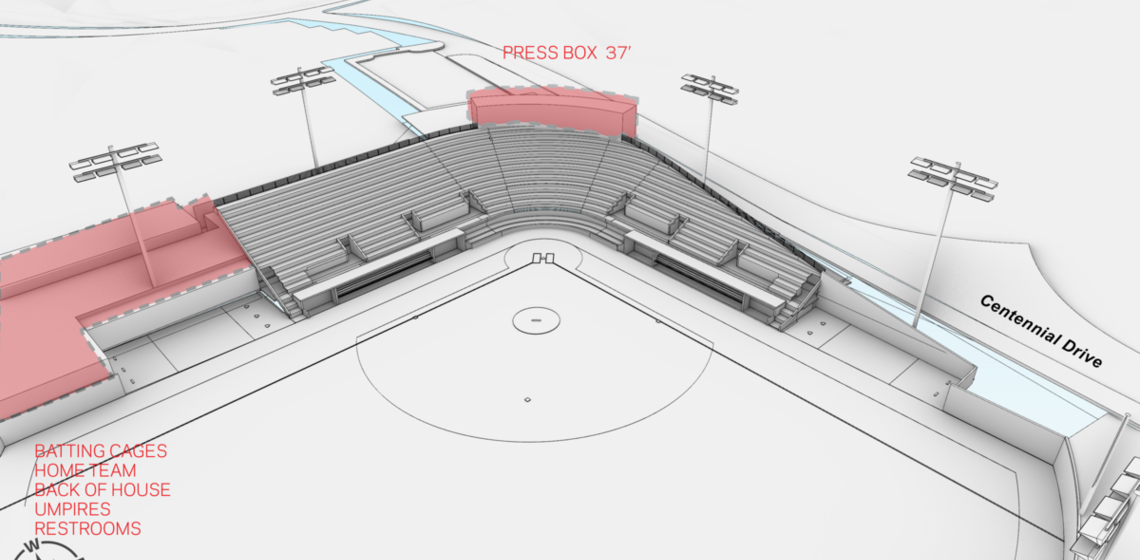 UC Berkeley Intercollegiate Athletics proposes several changes to its existing softball complex, Levine Fricke Field. The proposed project would include substantial reconfiguration to accommodate NCAA field dimensions, new training and competition facilities, and additional spectator seating.
As Chancellor Christ stated in a message to the campus community, this project is first and foremost about UC Berkeley's values, specifically the value the University places on gender equity, including access to equitable athletics facilities for our male and female student-athletes. In addition, the Chancellor explained, we must maintain compliance with the provisions of Title IX that support and protect those very same values.
In addition to providing commensurate facilities, this project must also address long-standing shortcomings in the softball field itself which does not meet NCAA size requirements for post-season competition. As a result, the entire field will need to be flipped in orientation and enlarged. The proposed project site would replace the existing Levine Fricke Field, as well as remove a portion of the adjacent campus parking lot (the Witter Parking Lot).
The project is currently in a schematic design phase and will be refined through the end of 2018. UC Berkeley anticipates seeking project approval for budget and design following CEQA review in winter 2018/19, and a public review pursuant to CEQA in fall 2018.
Additional Information
Community Open House - Thursday, September 20, 2018