About Us
Capital Strategies provides a full suite of planning, design, real estate, construction, and development services to UC Berkeley.
Capital Strategies is part of the Administrative Division and includes real estate professionals, architects, planners, engineers, construction managers, and administrative specialists, working together to serve the campus community.
Our department is organized into several teams, including: 
Capital Projects: Manages the design, construction, retrofitting, and restoration of campus buildings and their surroundings. Learn more about capital projects.
Physical and Environmental Planning (PEP): Develops plans, projects, and reports to support UC Berkeley's physical space and transportation needs. They also guide the intake and approval of capital improvement projects and prepare the 

Capital Financial Plan

. PEP is the office of record for project design review, environmental approvals, and is responsible for campus compliance with the California Environmental Quality Act (CEQA). Learn more about 

campus planning

Real Estate: Assists the campus in meeting its needs for facilities through methods other than the traditional campus capital construction approach. These methods include the construction of new buildings via third-party developers or donor development, purchasing real property, and leasing space in commercial buildings. Learn more about real estate.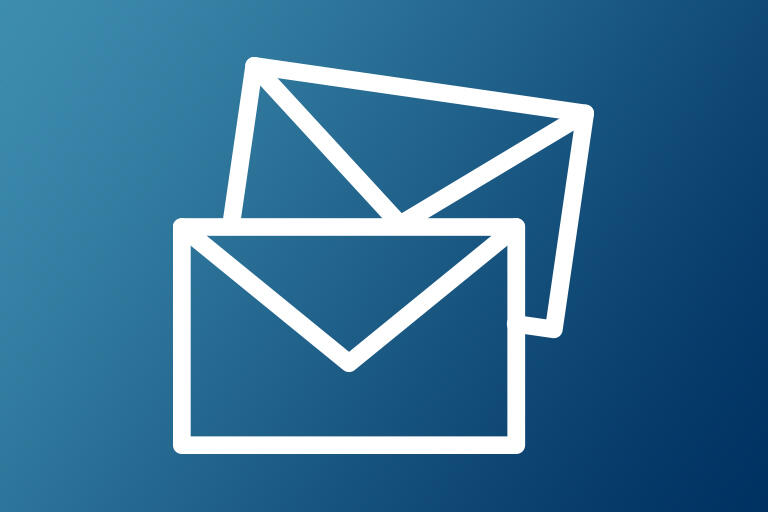 Sign-up to receive periodic emails from Capital Strategies that inform the campus and community of public notices, and important announcements.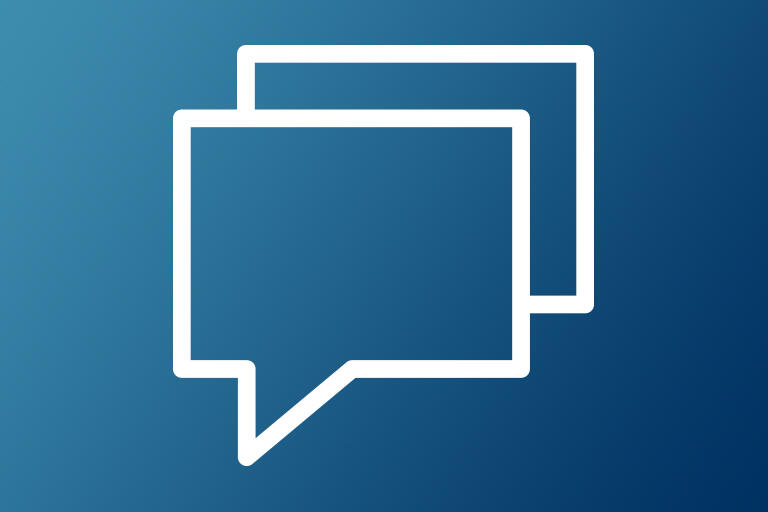 Links to campus messages and news stories about capital projects that are being managed by Capital Strategies.